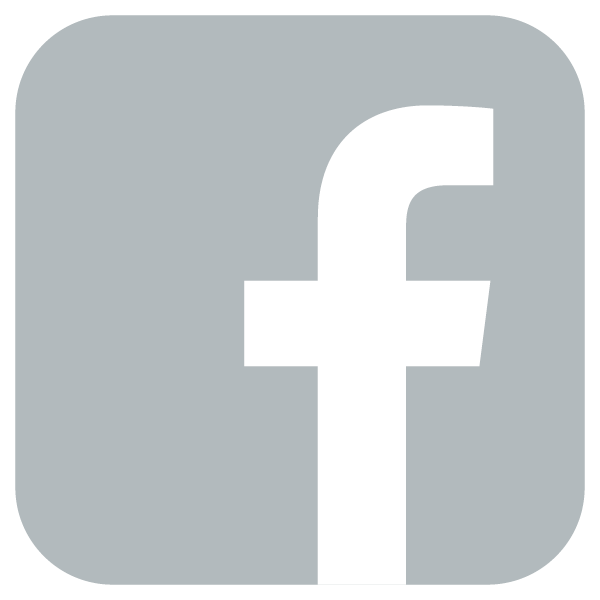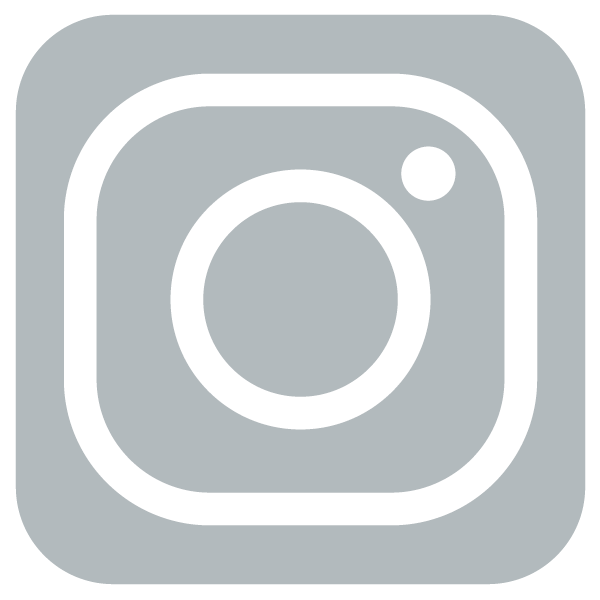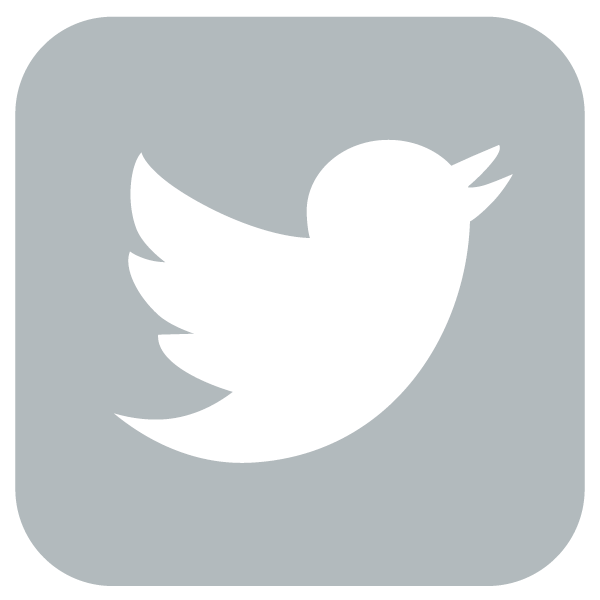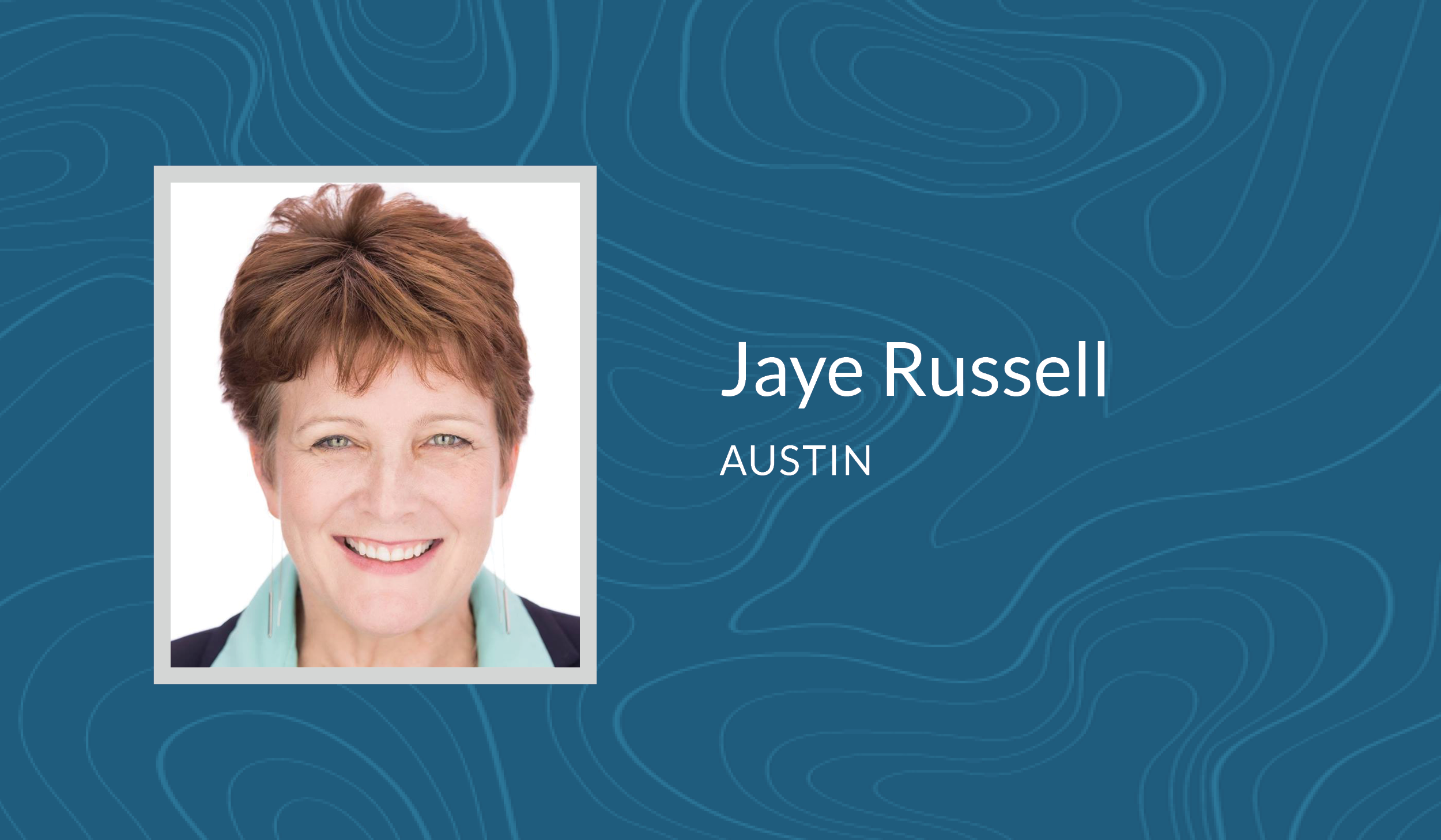 Jaye Russell has lived in Austin since 1993 and has practiced real estate since 2004. As a strong advocate for her clients, Jaye uses her extensive knowledge and experience about neighborhoods, tax rates, schools, drivability, and future growth patterns to assist her clients in finding their ideal home or commercial property.
The strengths she offers her clients come from her diversity of experience. Over the years, Jaye has rehabbed homes and assisted buyers through the custom home building process. Her husband is an architect and builder (Steve Soward Architects), giving her an advantage and knowledge of home building practices and building codes. She has worked with many high volume home builders.
Jaye has successfully negotiated acceptable sales terms with For-Sale-By-Owner properties and has located properties for her clients that were not publically advertised for sale. She has helped buyers and sellers with everything from waterfront homes, multimillion-dollar downtown estates, luxury homes and production built homes all over Austin. Jaye enjoys every aspect of real estate, including working with investors to locate rental and distressed properties.
Jaye has a natural curiosity and love of learning. Her latest areas of growth and research are in using green building practices to locate and develop multi-generational housing for downsizing baby boomers, Vets, and families with special needs.
Today, Austin is a melting pot of culture, diversity, and new business ventures. What was true in '93 is even more true today. With so much growth and opportunity, it can be challenging to find a realtor knowledgeable enough to help successfully navigate through the myriad choices presented to buyers and sellers.

Jaye's infectious smile and positive energy are a bonus to her in-depth knowledge of real estate and the Austin market. When she is not working, you will find her enjoying Austin's latest restaurant openings or exploring new developments around Austin.