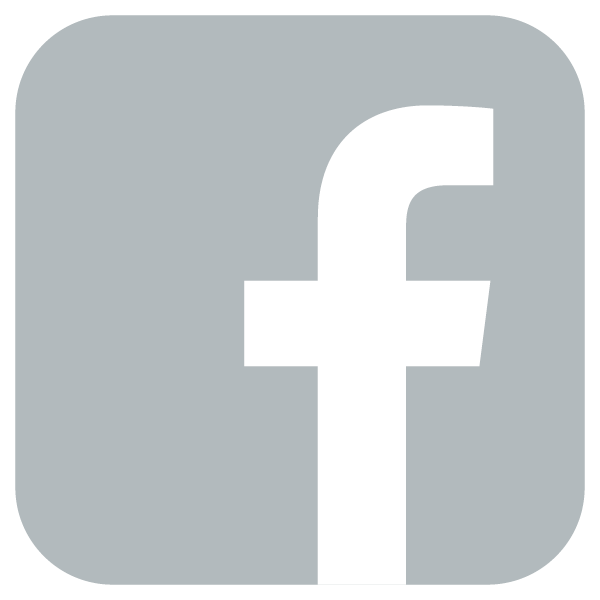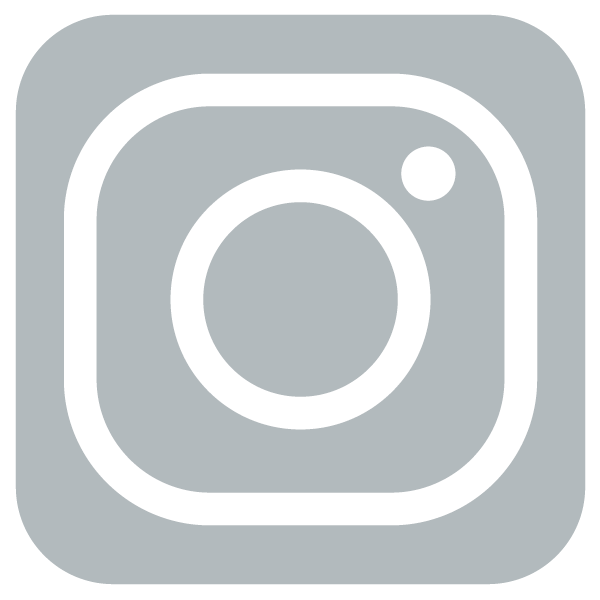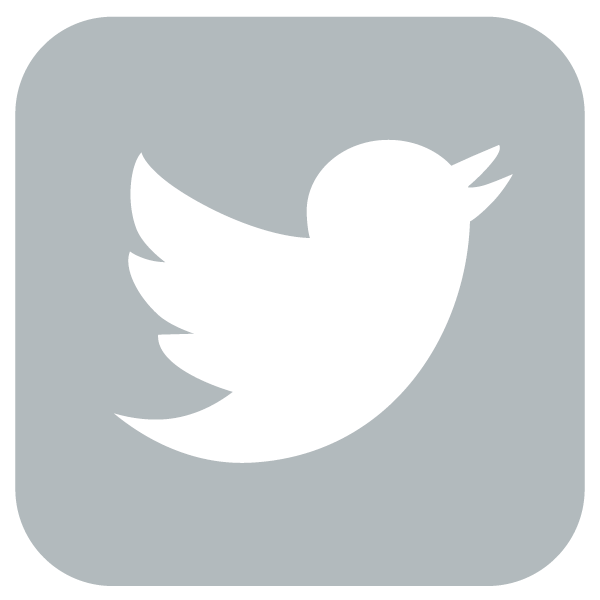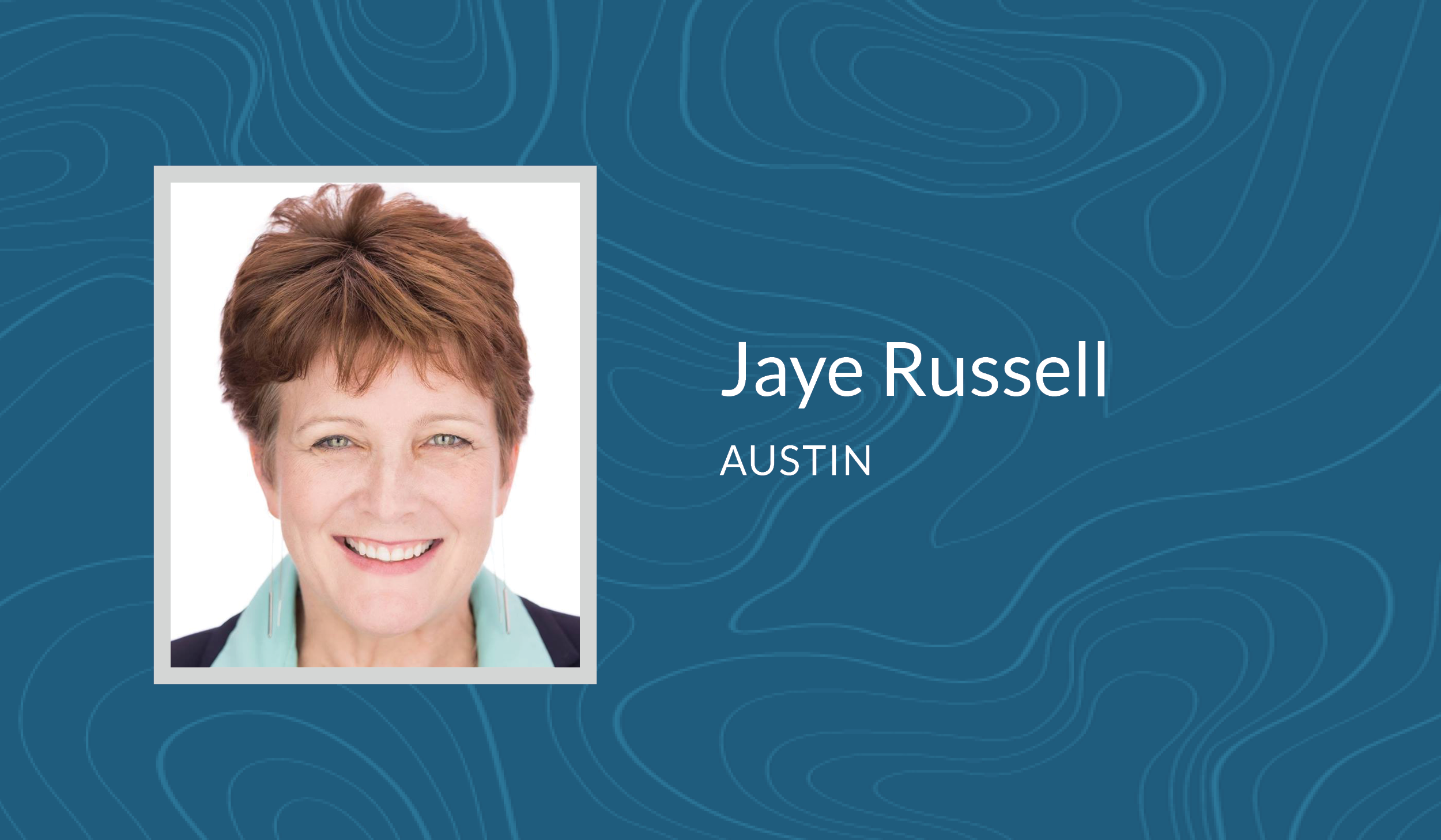 Jaye Russell and her architect husband, Stephen Soward, have raised their children and lived in Austin over 30 years. Jaye has practiced real estate in Texas since 2004. Over the years, she has personally rehabbed homes, sold downtown commercial property, lots and resale homes. Assisting her husband in new construction building gives her an advantage in staying current with home building practices and building codes.
Jaye has a natural curiosity and love of learning. Her passion areas are in fostering development and sale of sustainable, energy efficient homes by design or retrofit. She also enjoys utilizing her extensive knowledge base from her former career in Physical Therapy to assist her Buyer clients in choosing optimal floorplans for aging-in place and multigenerational housing needs.
Now that she is an empty nester, Jaye loves having even more time to focus on serving her clients! When she is not working, Jaye enjoys traveling, biking, reading and long walks in the greenbelt with her husband and their golden retriever, Jake.
Service to Buyers
Jaye has successfully negotiated acceptable sales terms with For-Sale-By-Owner properties and has located properties for her clients that were not publicly advertised for sale. Over the years she has helped buyers and sellers with everything from waterfront homes, downtown commercial properties, luxury homes, historical homes, residential resale and production built homes all over Austin and surrounding areas. Jaye enjoys every aspect of real estate, including working with investor clients to locate rental and distressed properties.
Service to Sellers
Jaye is able to get Sellers top dollar for their property through a skillful analysis process that incorporates seller needs with marketing trends in timing, location, staging and capitalization of the unique qualities of the property to gain optimal market exposure and attract the ideal buyers. She has special programs for Sellers looking to sell and buy 2 or more properties within a short time period. If you are thinking of making a change, call Jaye for a free consultation. Preplanning can optimize a seller's cash out and minimize stress!
Today, Austin is a melting pot of culture, diversity, and new business ventures. With so much growth and opportunity, it can be challenging to find a realtor knowledgeable enough to help successfully navigate through the myriad choices presented to buyers and sellers. Jaye Russell is that realtor.

Testimonials
"I met Jaye Lynne at an open house where she was engaging, helpful and friendly without being pushy. During that casual meeting, her depth of understanding of Austin's competitive home buying marketplace was clear.
While the open house home didn't fit my need, I was sold on using Jaye for my home search. I was impressed with her insider knowledge across so many Austin neighborhoods. Jaye was proactive and responsive. She set an organizational timeline that helped to set expectations and focus my need. More than that, she brought great sensitivity to the process during a tough life transition.
I would highly recommend Jaye to any seeking a compassionate, honest, knowledgeable professional. And, recently, moving from the north, I asked for a fireplace.. and I got two! Jaye can deliver!"
-Susan Merrow, Austin
"Jaye is more than a realtor. She is a dedicated, caring person who is able to stand with you, holding your hand and offering encouragement and hope when you have lost yours.
I have always been a renter and its been my dream to own a home for years. I work full time and am the primary caregiver for my 3 children and my mom. As you can imagine, I had lots of obstacles.
Today I am in my own home and Jaye got me there with her humor, her expertise and a lot of hard work, focus and faith.
Let Jaye help you. She's really good at it."
-Yadira Benitez, Austin
"I have been dreaming of owning a home for over 9 years. I had been told by both Realtors and Lenders that I "didn't make enough money," my "credit wasn't good enough," and "maybe I should just be satisfied as a renter," until I said "Enough is enough!" I finally spoke with Jaye Russell about what was truly realistic for me. Since then, she worked tirelessly, by my side, to help me make my dream a reality. She scoured homes in two counties and neighborhoods too numerous to count to find the right home for me that met my budget, met my standards, and with all the features I wanted. She helped me find a lender who could work with the programs to make a home loan attainable. In addition, she helped me negotiate the market and kept me sane through the process. I am now a homeowner and Jaye Russell helped make that dream come true.
Thanks Jaye!
-Kellee Kietzer
"My house was a mess. I lived in it for 21 years and it showed. I also had some deferred maintenance issues going on that didn't bother me but I knew would affect the sales price. I interviewed a number of agents including Jaye Russell. I chose Jaye because the kinds of questions she asked me gave me confidence that she knew what she was doing. It seemed like her plan to sell my house developed as she listened to my responses. It was clear she knew the market. Right away she seemed to have good idea about my most likely buyer. She helped get my stuff packed out and neatly organized, targeted my repair list, the house looked great! I got a good offer that she negotiated into a great offer. Voi La, now I'm retired in Colorado! She's good. I highly recommend Jaye Russell."
- Bernice S., Colorado
"I lived in Lakeway and needed to sell my house quickly. I had a septic system that was all jacked up. I was skeptical about Jaye because she didn't know much about septic systems, which she readily admitted. I stayed with her because I had a lot going on, mainly, plus someone from work recommended her. She worked so fast. She contacted the county, checked my deed restrictions, consulted with a lawyer on her team and in about a week she knew more about my septic system than I did. She got the job done like a pro. I was happy, the buyer was happy and we all had a party when we closed. She's a good egg. If you hire Jaye Russell, you will be happy too."
- Tom Mayer, Florida